UK/EU GDPR Audit, Gap Analysis, QA Audit
Established in 2017 by our owners Philip Mather and Vakis Paraskeva, with between them 50+ years in data security, privacy and compliance.
GDPR Auditing is one of a few select consultancies able to offer a very personal service around GDPR Consultancy.
Our two senior consultants will manage your entire journey from enquiry, pre-sales, quote, audit, and report through to full remediation if required. No sales team, no contact centre, no faceless corporation.
Every client is unique when it comes to GDPR one size does not fit all. Our audits are personal to your organisation not off the shelf.
We cover EU and UK GDPR, DPA 2018 and many other international compliance and data protection legislation.
We have helped over 500 clients with all aspects of GDPR  with customers on 4 continents and numerous countries including the US, India, Australia, Canada, Mexico and Spain.
We offer UK representative services to any non-UK organisation processing UK Personal Data.
We also offer EU representative services to any non-EU organisation processing EU Personal Data
contact us for more information.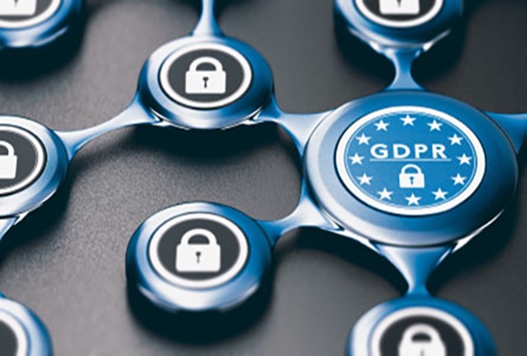 GDPR Audit
Do you want to know where you stand with respect to GDPR and what you need to do to improve or even begin your route to compliance?
The Gap Analysis/audit is one answer.
With over 100 audits performed across every industry sector we can help.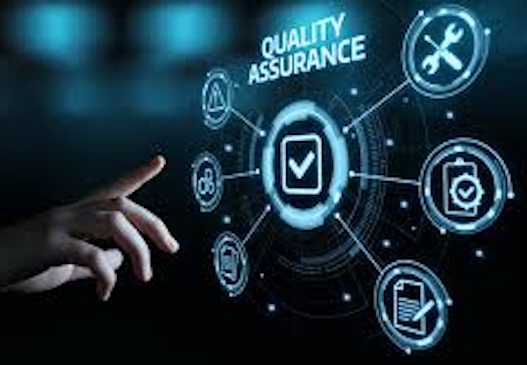 GDPR QA Audit
If you have been working towards your GDPR compliance and need it professionally validated our QA Service, otherwise known as Audit Check and Verify (ACV) is what you need.
Our ACV audit is unique in the industry – and provides an in-depth review and report on what you are doing well and what you could be doing better.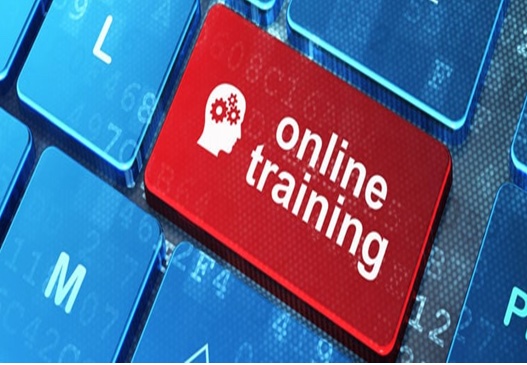 On-Line Training
Are you looking for cost effective GDPR Awareness training that caters for all your employees regardless of level or job function?
Training delivered through an easy to use, easy to manage, training platform, with courses written by Data Protection professionals.
All courses are multi level, multi lingual and low cost.
Multi level, multi lingual, low cost.
GDPR Auditing isn't just about GDPR Auditing, because GDPR encompasses Data Protection, Information Technology, Security, Compliance, Website Compliance, Protection of Personal and other Confidential data….. so do we.
And whilst we don't claim to be everything to everyone, we can cover the most important things a business needs. Our related services cover much more for example PCI DSS and ISO 27001, as well as secure and compliant IT Services and Web Development.
GDPR Auditing is part of the Seccom Group who provide a whole range of GDPR complementary services.
GDPR Auditing is a well-established, specialist Data Protection and IT Security consultancy. Our main focus is the GDPR, UK GDPR and the Data Protection Act 2018. We are one of the few consultancies who can cover International Data Protection regulations, including the California Consumer Privacy Act (CCPA), Canadian PIPEDA and critically alternatives to the EU-US Privacy Shield which is no longer a usable framework..
Our consultants have over 50 years' experience working across financial services, gaming, construction, payments, and retail. All of our consultants are specialists in Data Protection and IT (Cyber) Security.
GDPR Auditing has over 400 clients and has conducted hundreds of audits since the GDPR came into effect. GDPR Auditing is part of the Seccom Group, visit our parent company for services relating to PCI DSS, Program and Project Management, Systems Audits, and Web Design, training and Live Streaming.
Contact us for more information. You will be under no obligation and if we can't help or you don't want us to, then you can walk away.
Follow us.

  Follow @TwitterDev
"We chose GDPR Auditing because they stood out as being specialists. It was important to us that the auditors could quickly understand our business and its use of personal data. The auditor made the sessions very easy and uncovered practices we didn't know involved personal data. The IT and security sessions alone were worth the audit fee, and our IT team learned a lot. Sitting in on all the interviews was an education in all things GDPR. Highly recommended but don't expect an easy ride. After we received the comprehensive report, we went straight out and bought the online training."