Privacy Shield ruling could affect almost every UK business
The European Court of Justice declares Privacy Shield invalid
To all of our customers and prospective customers, we want to remind all of you that many of our services can be provided remotely during this period of lockdown. Audits, QA Audits, Security Reviews and most Consultancy can all be performed remotely over video or even audio conference.
Contact us and see if we can help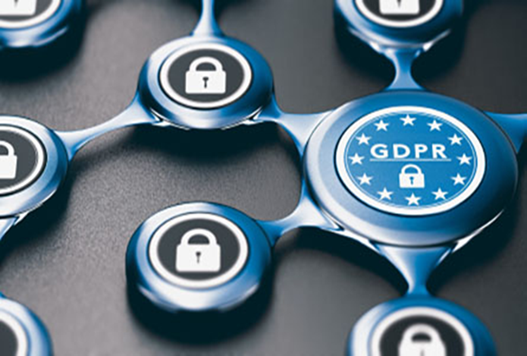 GDPR Audit
If you want to know where you stand with respect to GDPR and what you need to do to improve or even begin your route to compliance.
The Gap Analysis/audit is one answer.
With over 100 audits performed across every industry sector we can help.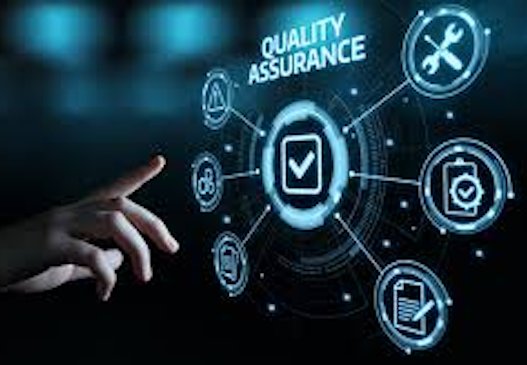 GDPR QA Audit
If you have been working towards your GDPR compliance and need it professionally validated our QA Service, otherwise known as Audit Check and Verify (ACV) is what you need.
Our ACV audit is unique in the industry – and provides an in-depth review and report on what you are doing well and what you could be doing better.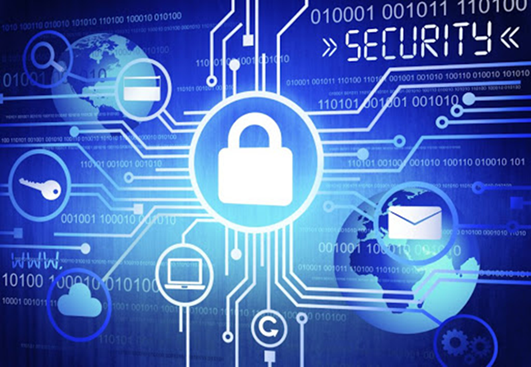 GDPR Remediation
Every organisation has a list of GDPR tasks they just can't get time or resources to complete.
Don't let time or resources compromise your compliance.
GDPR Auditing have been helped clients remediate their GDPR findings from policies and processes, to IT and Cyber Security.
We don't just find the issues we can help you fix them.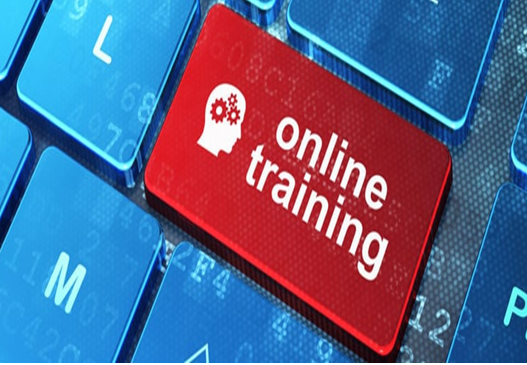 On-Line Training
Are you looking for cost effective GDPR Awareness training that caters for all your employees regardless of level or job function?
Training delivered through an easy to use, easy to manage, training platform, with courses written by Data Protection professionals.
All courses are multi level, multi lingual and low cost.
Multi level, multi lingual, low cost.
GDPR Auditing isn't just about GDPR Auditing, because GDPR encompasses Data Protection, Information Technology, Security, Compliance, Website Compliance, Protection of Personal and other Confidential data….. so do we.
And whilst we don't claim to be everything to everyone, we can cover the most important things a business needs. Our related services cover much more for example PCI DSS and ISO 27001, as well as secure and compliant IT Services and Web Development.
GDPR Auditing is part of the Seccom Group who provide a whole range of GDPR complementary services.
GDPR Auditing is an established specialist Data Protection and IT Security consultancy. Our main focus is the GDPR and the Data Protection Act 2018. We are one of the few specialists who can cover international Data Protection regulations, including the California Consumer Privacy Act (CCPA), Canadian PIPEDA and US Privacy Shield.
Our consultants have over 50 years' experience working across financial services, gaming, construction, payments, and retail. All of our consultants are specialists in Data Protection and IT (Cyber) Security.
GDPR Auditing has over 300 clients and has conducted over 100 audits since the GDPR came into effect. GDPR Auditing is part of the Seccom Group, visit our parent company for services relating to PCI DSS, Program and Project Management, Systems Audits, and Web Design.
Contact us for more information. You will be under no obligation and if we can't help or you don't want us to, then you can walk away.
Follow us.

  Follow @TwitterDev