Here are some of our GDPR Audit Clients
Providing the best service possible to our GDPR Audit Clients is our number 1 priority, here is what some of them have been saying:

"Working with GDPR Auditing has been an excellent experience and their team has stayed engaged with our Company as our business has continued to grow.  Privacy laws across the globe are emerging and advancing at a high rate and the GDPR Auditing team are always there to support and assist us in navigating the evolving regulatory landscape."


"I found GDPR Auditing to be very professional, timely in responding to queries throughout the process and excellent to work with. The audit itself was a smooth process and the style in which it was conducted helped us understand the legislation more as we progressed through the process. The final audit document was very well laid out and gave us all the information we needed in a clear and concise manner. Thank you for your help!"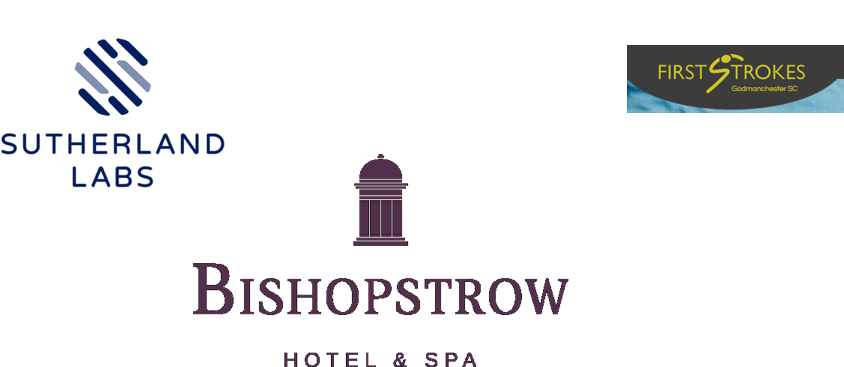 "GDPR was a daunting task for our business. GDPR Auditing listened to our requirements and quickly got to know Courts Design and the services we offer. The auditors attended our offices for several days where they sat with every team member to analyse our business processes. Following the audit, a comprehensive and detailed report was presented to our stakeholders.
Their practical approach meant no stone was unturned. I would highly recommend GDPR Auditing to anyone seeking a knowledgeable, professional and thorough company to support their business with this new regulation."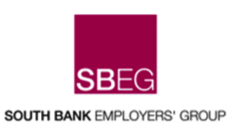 "If I've not said it before, thank you very much for your work during and after the audit – you were very thorough in your audit and we all felt very confident in your skills and output."



"With the lack of understanding across all Markets of what GDPR was to be initially, meeting GDPR Auditing was the clearest thing of all. The audit was concise, and really helped to open our eyes into just what would be needed by May 25th. The report was laid out perfectly, ranking different parts of our companies data handling and specifying what would need to be changed. Would definitely recommended and use again."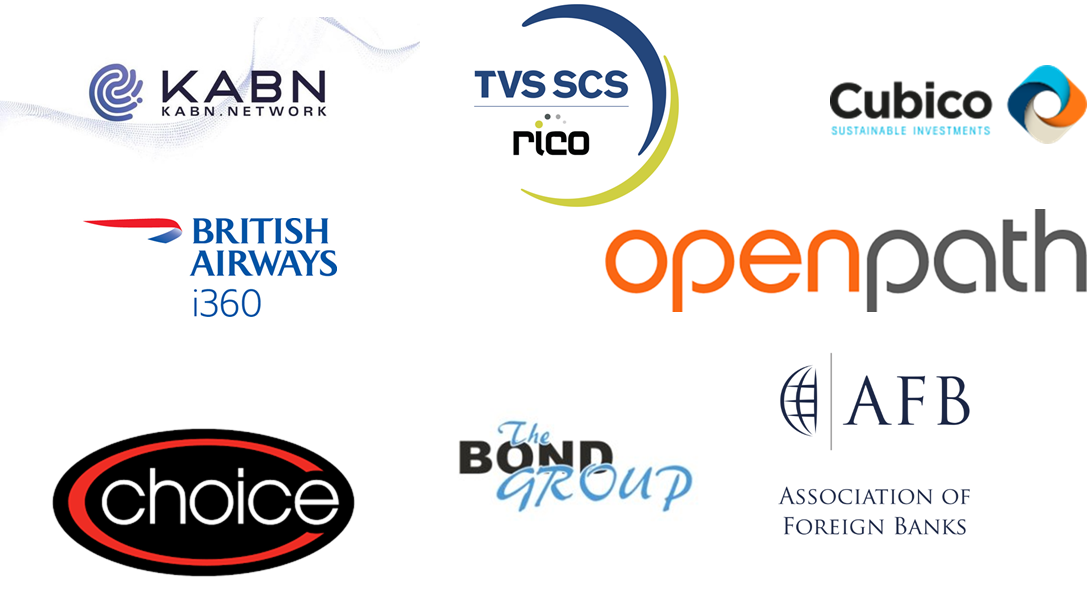 Contact us
If you would like to know more about how GDPR Auditing can help your organisation with the GDPR please contact us at info@gdprauditing.com or visit our contacts page.
The information provided in this post is for general information only and is not intended to provide legal advice.