About GDPR Auditing
GDPR Auditing provides auditing, training and consultancy services focused on the EU General Data Protection Regulation.
GDPR Auditing has invested significant time and effort into creating a streamlined and repeatable audit process, training modules and have a suite of ready-made services to help you on the way to compliance. We also offer bespoke consultancy and project management aligned to the GDPR.
We have done the hard work up front so you can avoid large project start-up costs and be sure of a cost effective, high quality deliverable.
An in house resource or contract resource might typically take between 8 and 10 weeks to assess a medium sized business's GDPR readiness, which is assuming they already knew the regulation and could guarantee access to the required resources within the business. It would be difficult to guarantee quality output as very few individuals have performed a GDPR assessment. Post review deliverables such as data processing statement and breach reporting procedures, will naturally also take considerable longer to produce without a template.
We can fast track other activities such as cookie and privacy policy creation using existing templates and provide assistance in updating employee security and data privacy awareness training in line with the GDPR.
GDPR affects organisations from all sectors; some of our clients have particularly sensitive data or sensitive environments such as in education, charity and healthcare. To give our clients extra peace of mind, our consultants where required have a current Enhanced Criminal Record Certification provided by the UK Disclosure and Barring Service (DBS).
Leadership Team
Philip Mather

GDPR Senior Consultant

Security and Compliance Specialist covering all aspects of GDPR. Philip has successfully delivered compliance programmes into a number of high profile businesses including Fiserv, Mastercard and Sage and has held senior positions including CTO Worldpay and Head of Operations for bet365.
Vakis Paraskeva

GDPR Senior Consultant

GDPR solutions specialist including compliance, strategy, architecture, security, programme delivery, audit, and data privacy. Vakis has successfully delivered major infrastructure, transformation, migration projects and programmes for clients including Worldpay, RBS and Directline Group.
---
Consultants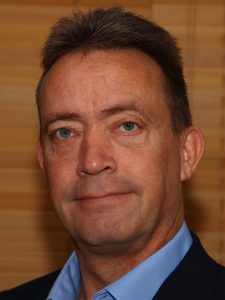 Nis Hansen 

GDPR Consultant

An Information Security Professional, Business Analyst and Project Manager specialising in PCI-DSS, GDPR, Identity and Access Management, IT Security, Compliance, Auditing and Risk. With over 17 years' experience in the card payment services, retail/investment banking and insurance industry throughout the UK and Europe.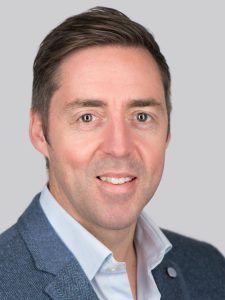 Jeremy Arnold 

GDPR Consultant

Financial Services professional, with over 15 years experience.  Jeremy has held a number of senior commercial roles within businesses such as WorldPay and PaySafe Group, as well as disruptive and innovative mobile payments start up Boku Inc.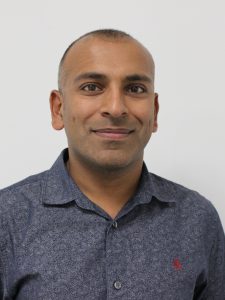 Prem Moti

GDPR Consultant

Solutions Architect and systems engineer with a strong background in project management within the financial services sector, automotive and voluntary services. Varied industry experience including delivering major infrastructure projects, designing proof of concepts, performing security analysis, business and technology migrations and transformation programmes, compliance and security. Previous clients include, Travelex, SAGE and IBM's top ten customers in BeNeLux.