Working from Home – An Education for Employees and Employers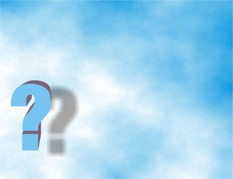 Why do I need this?
Any employer who has increased the amount of homeworking for employees should be aware of and fulfil their responsibilities.
Employees need to be provided with guidance and rules to follow when working from home.
Businesses need to ensure their home working provision is lawful, secure and adequately protecting personal data in line with the GDPR.
Working from Home Education and Policy
Our combined course and policy covers all of the above.
A policy to provide rules and guidance your employees need to stay safe and well and to ensure your data is protected.
Education provided as an online course to ensure your employees have read and understand the policy and know what their obligations are.
Rules and regulations in place designed so that the employee and employer do not break the law.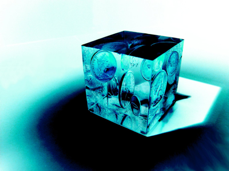 How much does it cost per user?
The Homeworking course costs between £4 and £7 per user + VAT.
The more users you have the cheaper it is per user. The policy for a limited time comes free with any user license, even if you only buy one license for £7 + VAT it is still excellent value to get the policy.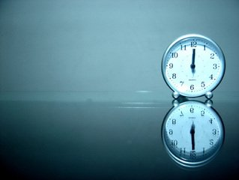 How long does it take?
Our Homeworking Course take around 35 minutes to complete.
Get more information or sign up here:
If you would like to know more about our eLearning platform click here:
https://www.gdprauditing.com/seccom-elearning/
Get in touch
To find out more about this service or any of our other services please email us at info@gdprauditing.com or get in touch via our contacts page.